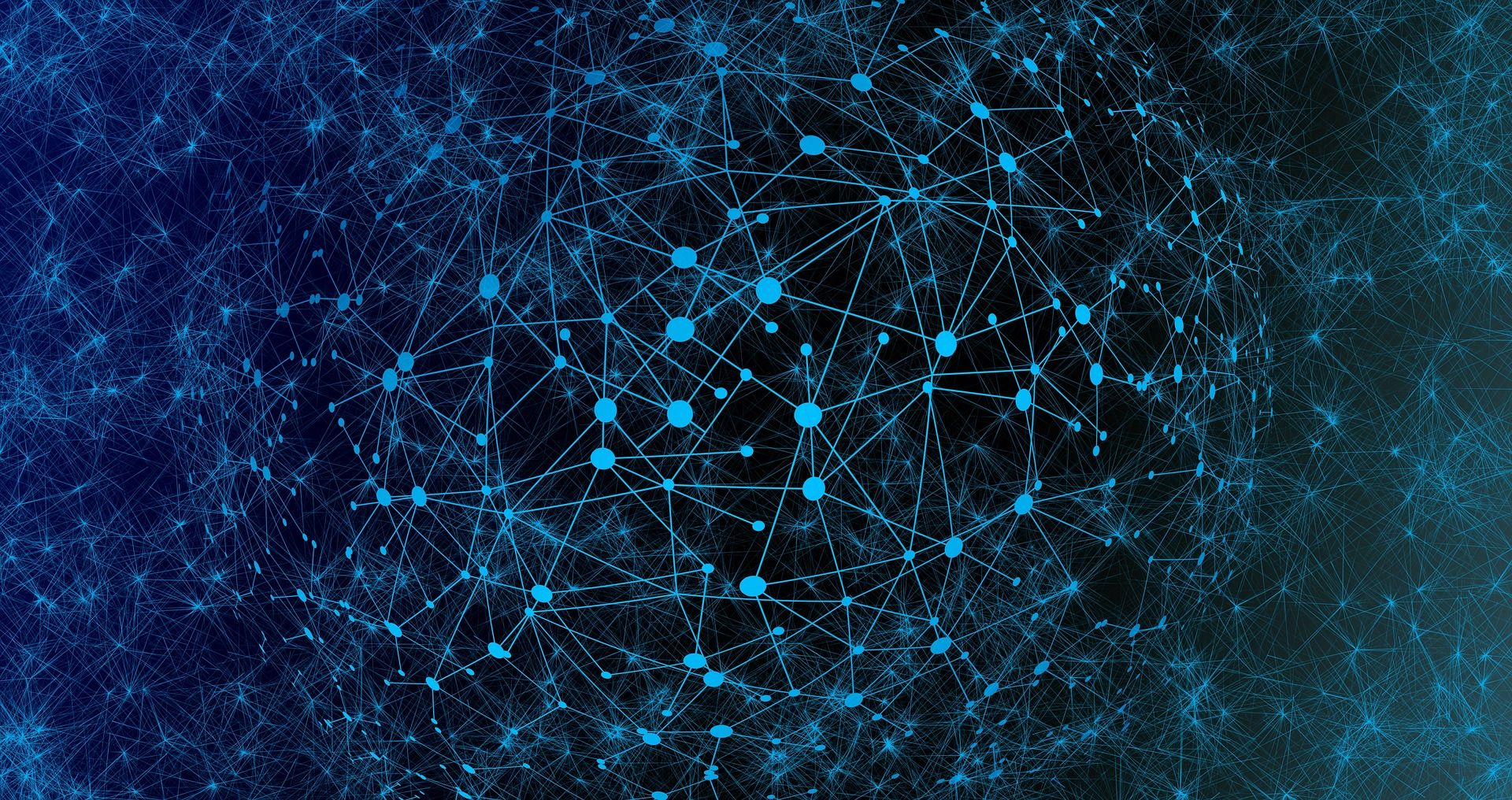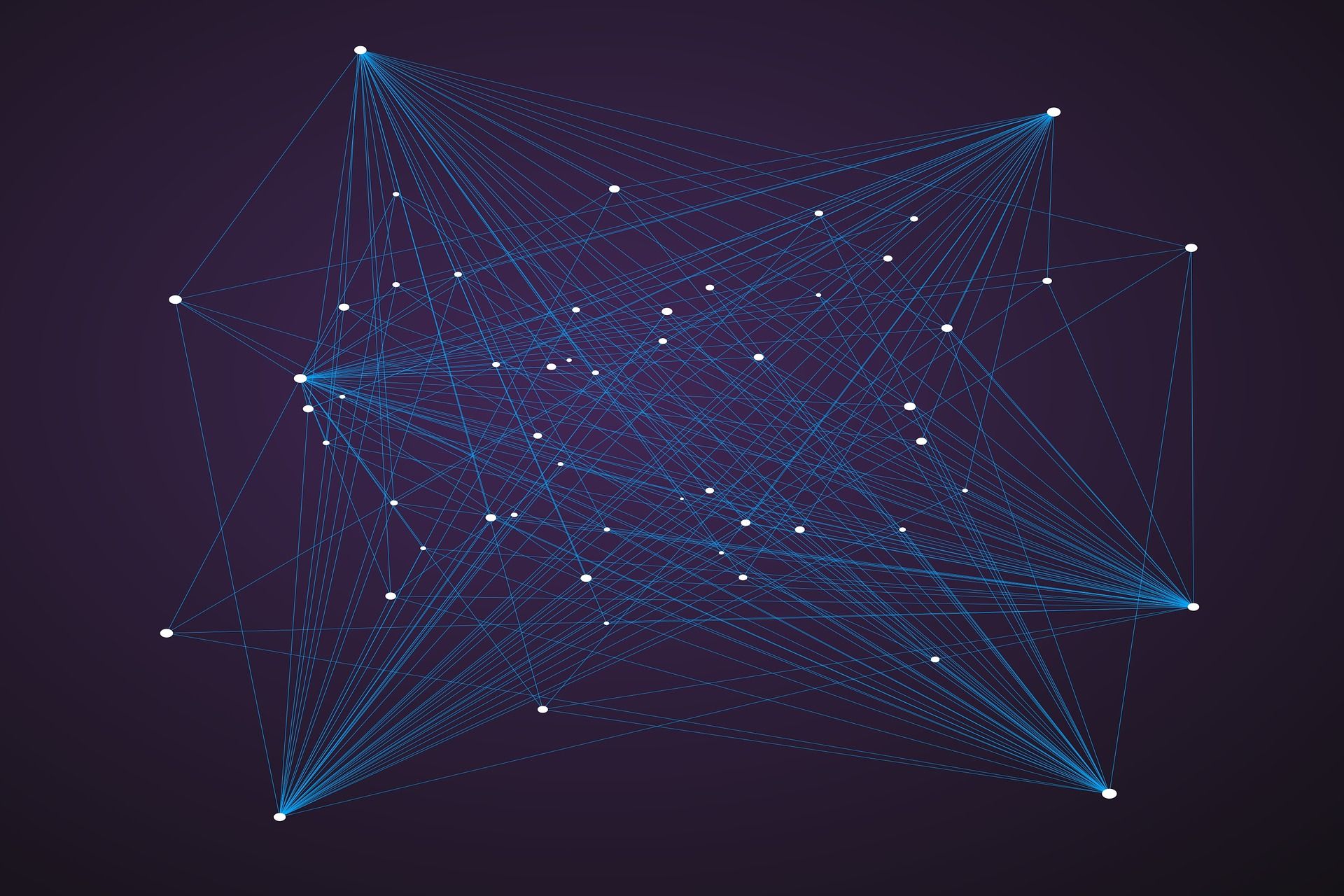 Your data link in a connected world
Orion Consulting offers a range of EDI products, services and training to make your business work smoother, faster and more efficiently.
The team at Orion are friendly & efficient, but also progressive, in that new versions & service packs are routinely rolled out to upgrade their products. Without PathFinder we simply wouldn't be able to process the activity we get through with the level of accuracy we achieve.
Darrell Swain, Business Development Manager, QK Cold Stores (Marston) Ltd