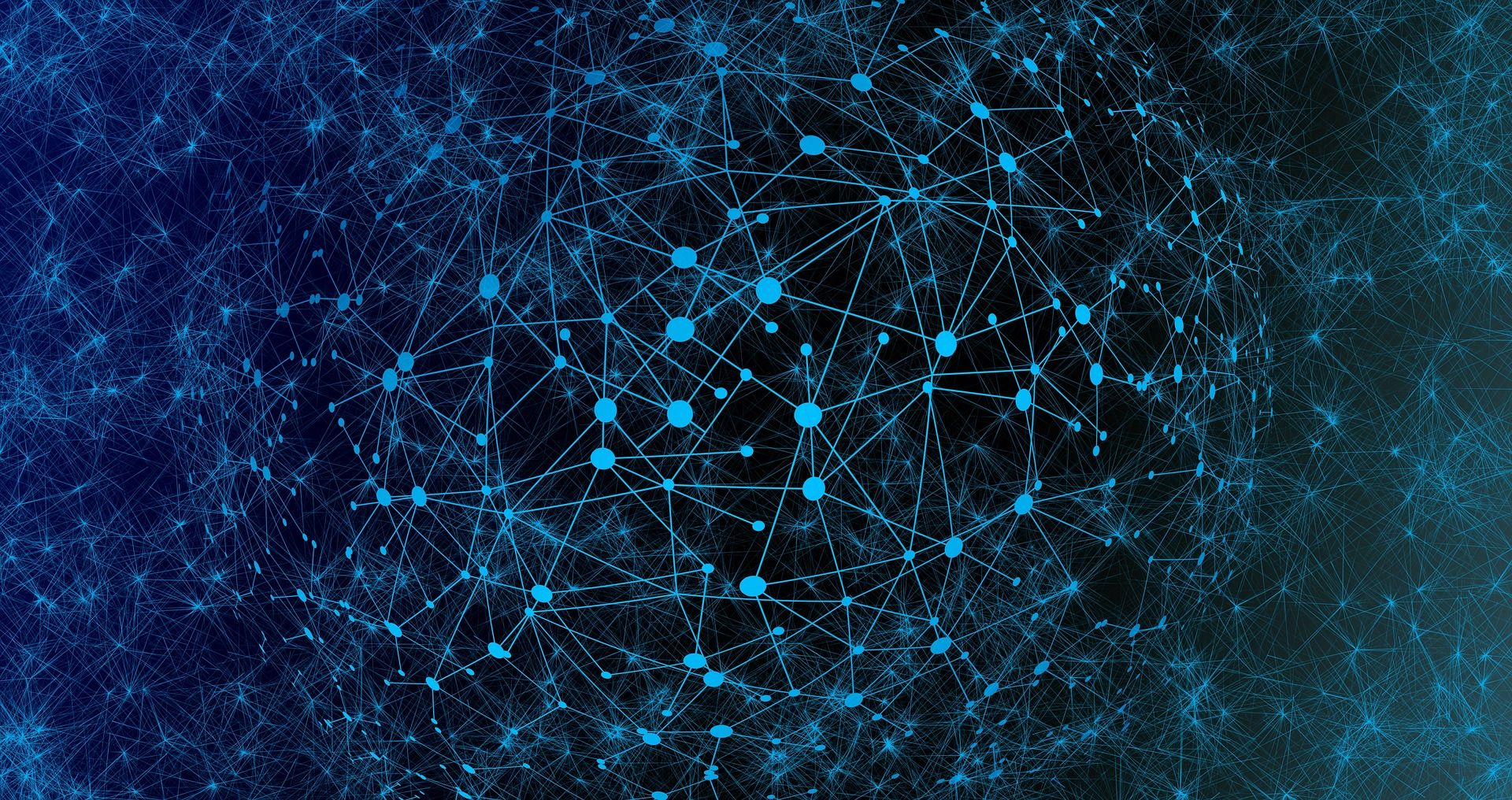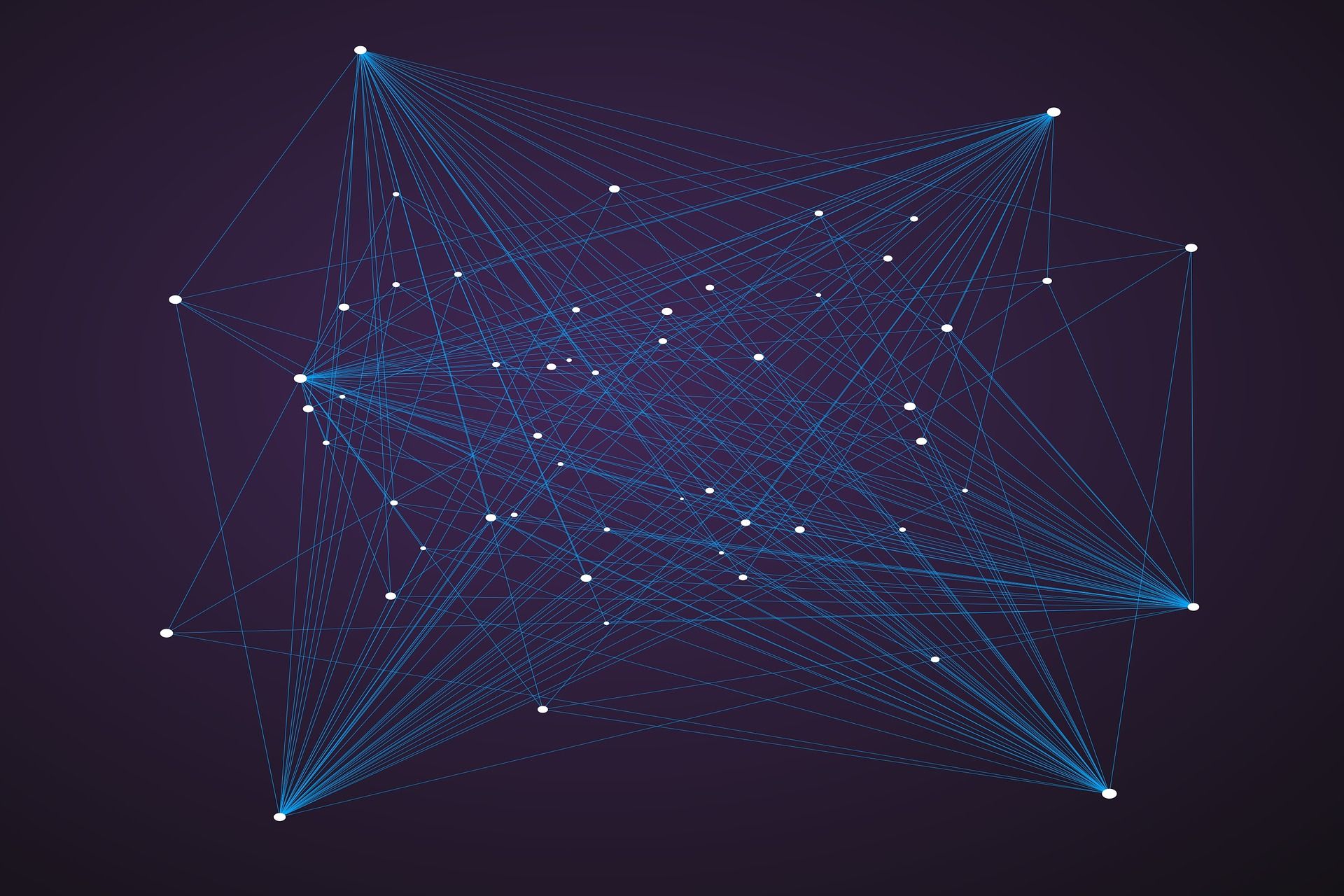 Your data link in a connected world
Orion Consulting offers a range of EDI products, services and training to make your business work smoother, faster and more efficiently.
We have been using PathFinder since 2004 and we continue to be very impressed with what the product provides and the service we receive from Orion. PathFinder is very user friendly and gives excellent visibility of all the various processes. We are now acting as the EDI hub for several Hitachi companies and we couldn't have done this without PathFinder.
Gillian Tew, EDI Manager, Hitachi Europe Ltd