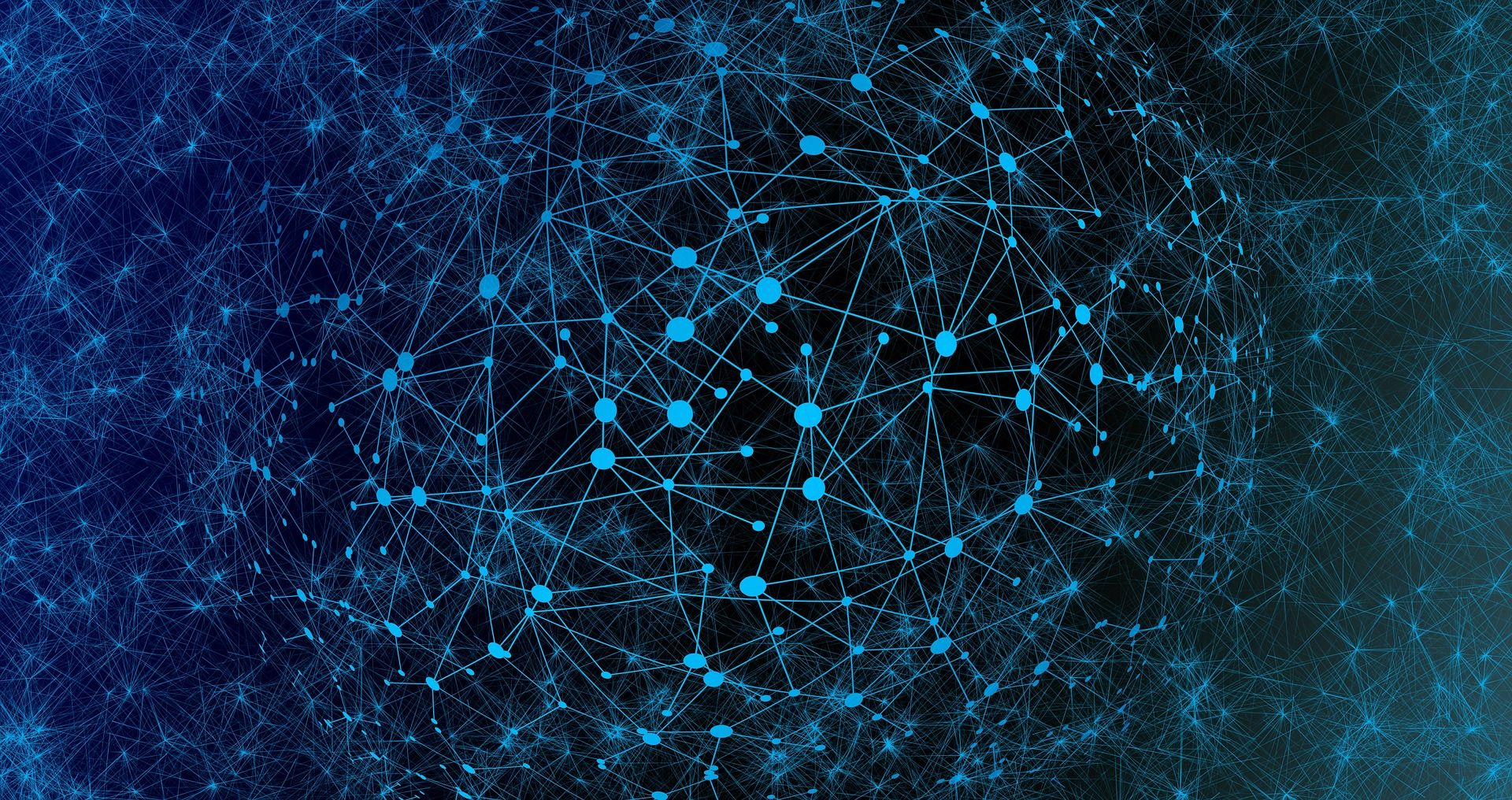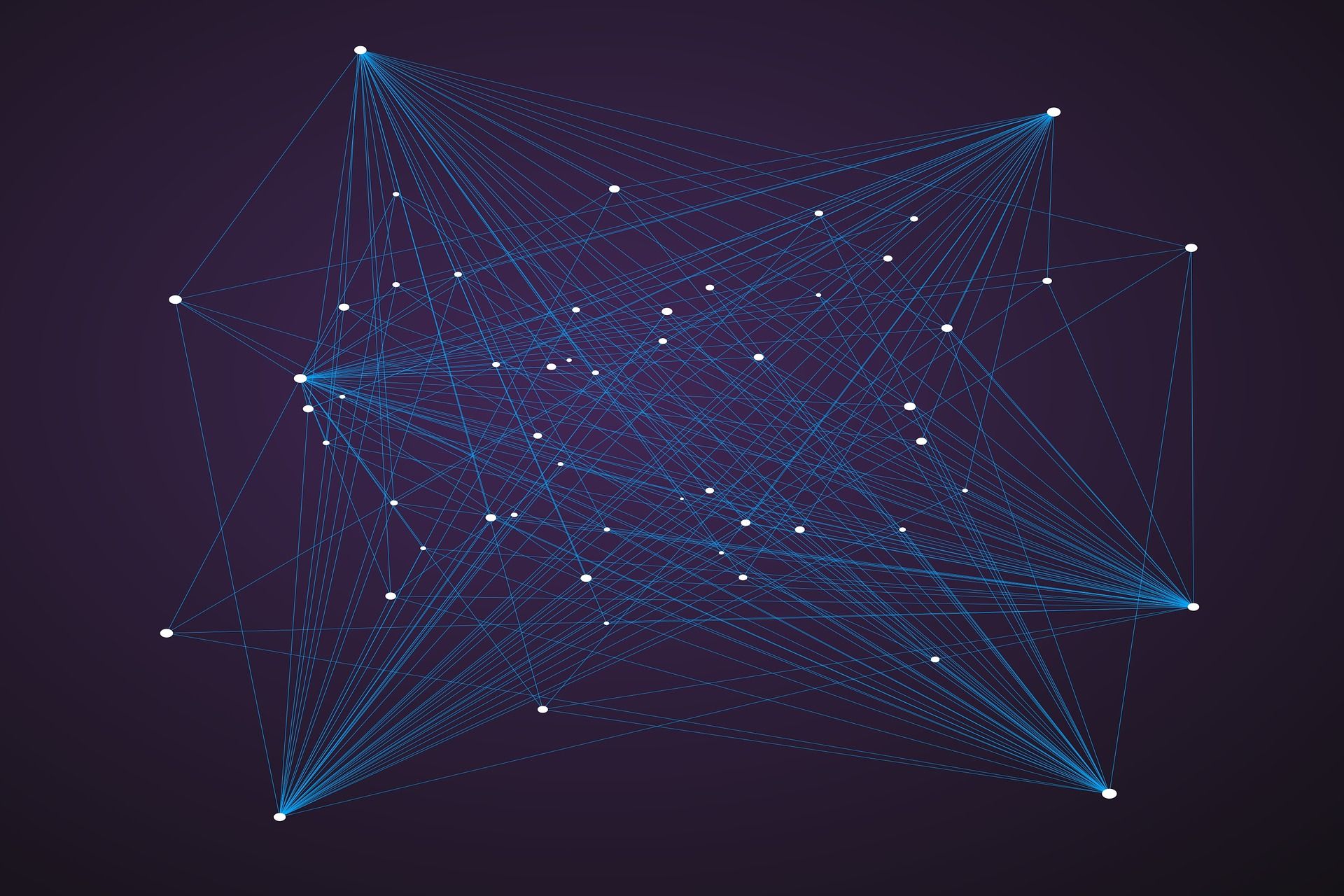 Your data link in a connected world
Orion Consulting offers a range of EDI products, services and training to make your business work smoother, faster and more efficiently.
Orion was chosen as the EDI system supplier for these projects as PathFinder provides all the connectivity required to communicate with our suppliers and customers with all the required EDI formats - out of the box. Orion have also listened to us and incorporated our requirements into subsequent releases of the PathFinder product.
The Orion team at all stages of the decision making, development and deployment of the PathFinder product instilled us with the necessary confidence that they knew their subject matter and were able to help guide and advise us to make the correct strategic decisions.
Darren Yull, Director – Integration and Web Services, Exertis UK & Ireland